PHOTOGRAPHER SIMONE OLIVIERI SIGNS THE 2019 MANIFESTO OF THE CISTERNA FILM FESTIVAL. A SURPRISING PHOTO TAKEN IN INDIA ON THE ROAD BETWEEN UDAIPUR AND JAIPUR.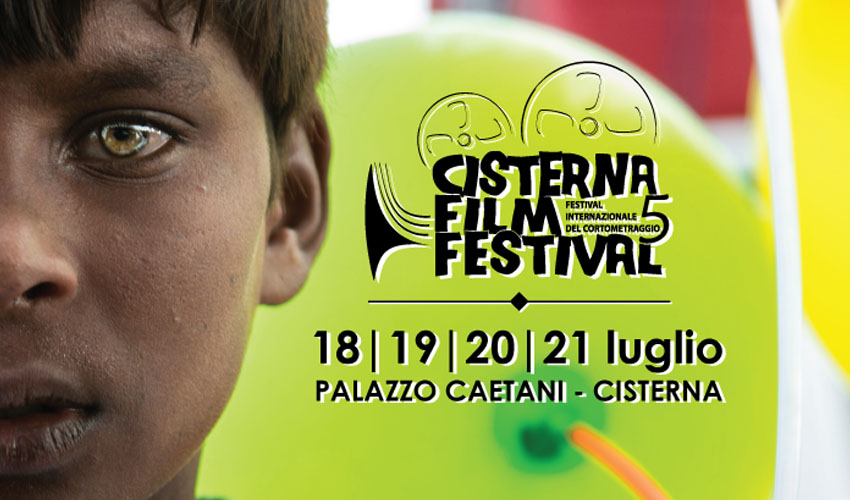 CFF 2019 – NEXT GENERATION
NEXT GENERATION: "EL NIÑO QUE QUERÍA VOLAR" WINS. THE JURY OF TEENAGERS VOTED 70% IN FAVOUR OF THE SPANISH FILM DIRECTED BY JORGE MURIEL.
CISTERNA FILM FESTIVAL 2018: THE FOURTH EDITION PROMO WITH FRAMES FROM THE 19 SHORT FILMS IN COMPETITION