NEFTA FOOTBALL CLUB HAS BEEN NOMINATED TO THE ACADEMY AWARDS 2020. THE FRENCH SHORT DIRECTED BY YVES PIAT WON THE AUDIENCE PRIZE AT CFF2019.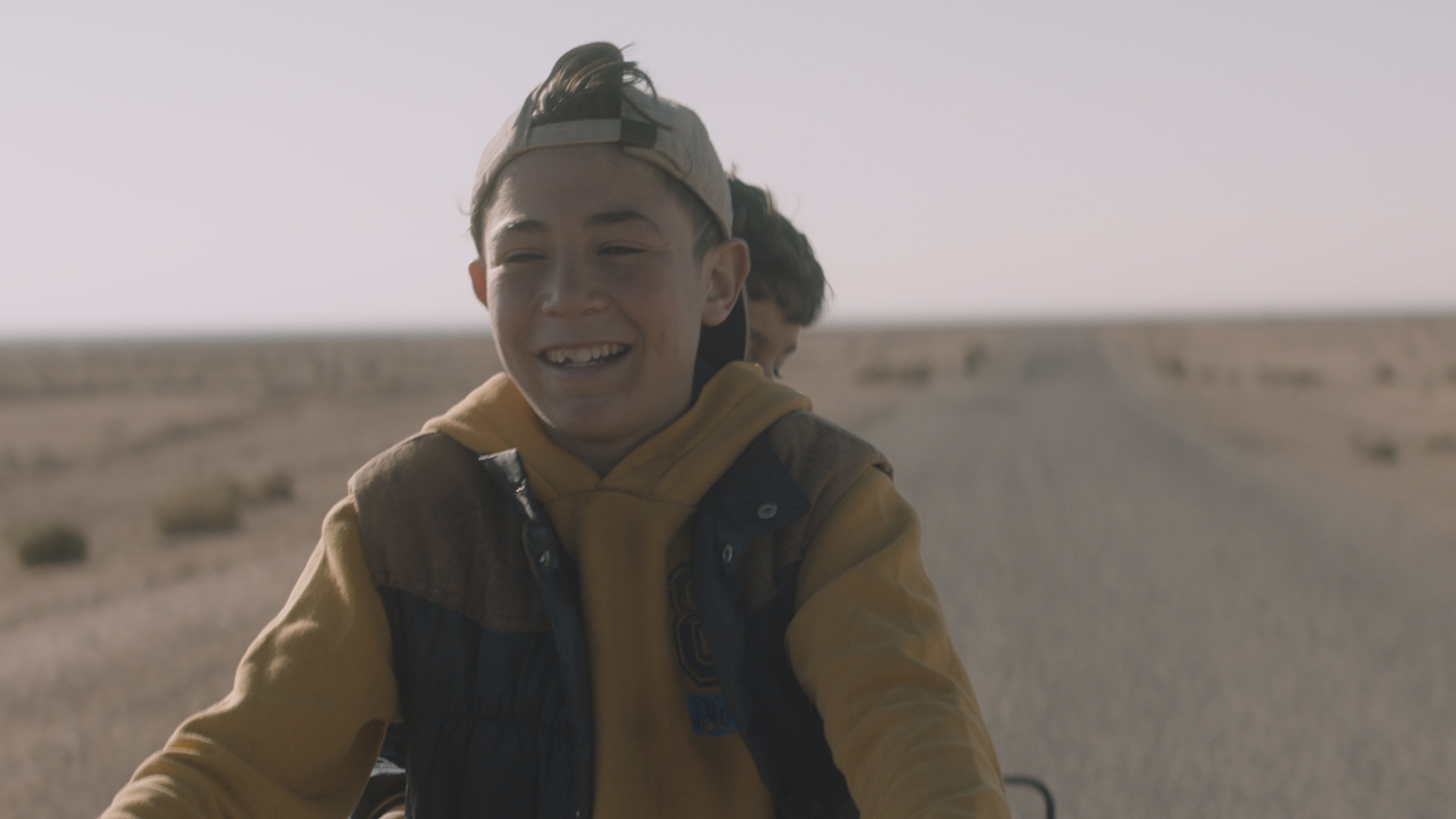 CFF 2019 – NEXT GENERATION
NEXT GENERATION: "EL NIÑO QUE QUERÍA VOLAR" WINS. THE JURY OF TEENAGERS VOTED 70% IN FAVOUR OF THE SPANISH FILM DIRECTED BY JORGE MURIEL.
CISTERNA FILM FESTIVAL 2019: THE FIFTH EDITION PROMO WITH FRAMES FROM THE 17 SHORT FILMS IN COMPETITION